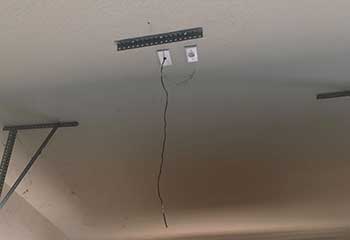 Garage Door Opener Installation
Customer Issue: Mrs. Lloyd wanted help picking out a new opener to suit her needs.
Our Solution: Our experts worked with the customer to find an opener that would best fit her needs, such as wanting it to be quiet and move swiftly. With our help, she decided on a Genie 4042-TKH garage door opener model, which was then put together and installed for her.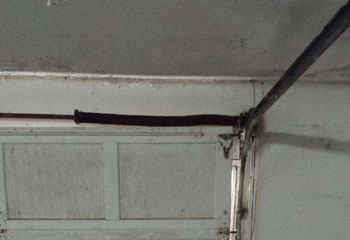 Spring Replacement
Customer Issue: Broken extension spring.
Our Solution: The entire system had to be carefully disconnected both for safety, and so that our team member could take down what was left of the original spring. It was replaced with a new one and was tested.
Lindsay Kovic
- Oak Brook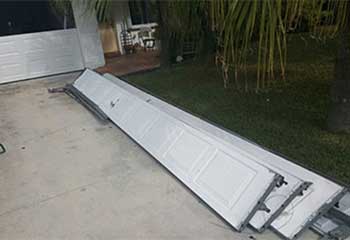 Panel Replacement
Customer Issue: Broken panel.
Our Solution: The door was disconnected from the system before one of our technicians unscrewed the bolts holding the broken panel in place to take it off. We then put in a new panel of the appropriate size and color.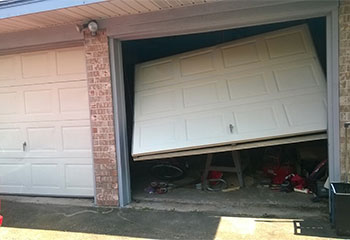 Garage Door Off Track
Customer Issue: The door got off track, and the track was severely bent.
Our Solution: After removing the door, we replaced the track and set the door back. We made sure it was moving smoothly and safely.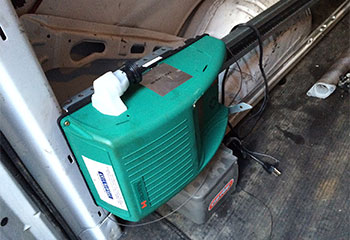 Opener Repair
Customer Issue: Ms. Davenport's door opener failed after a power surge burned out part of the electrical circuit.
Our Solution: Our technicians replaced the circuit board and performed general maintenance to make sure her door was working properly.
Lucy Davenport
- York Center