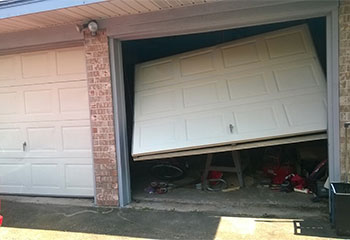 Garage Door Off Track
Customer Issue: The door got off track, and the track was severely bent.
Our Solution: After removing the door, we replaced the track and set the door back. We made sure it was moving smoothly and safely.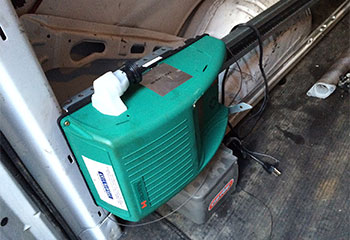 Opener Repair
Customer Issue: Ms. Davenport's door opener failed after a power surge burned out part of the electrical circuit.
Our Solution: Our technicians replaced the circuit board and performed general maintenance to make sure her door was working properly.
Lucy Davenport
- York Center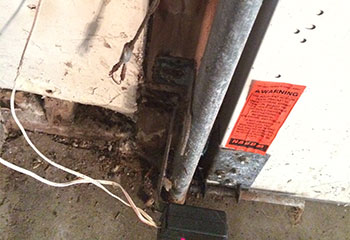 Cable Replacement
Customer Issue: A broken cable that kept this customer's door from working.
Our Solution: We had the exact cable replacements on hand to repair the customer's door perfectly.